| | | |
| --- | --- | --- |
| CocoaZen | | |
This user is an administrator on this wiki.
If you need help, especially with something that needs administrator access, feel free to ask this user.
You can also find a list of admins here.
You can send email to me via this page, but I only check that e-address occasionally. It's probably faster to post something on my talk page.
If it's both urgent and private, send email, then tell me to check my email on my talk page.  :-)
I'm just having fun with pictures here.  :-)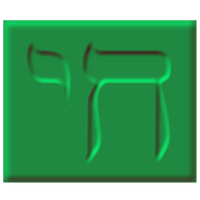 My main user page is on the Central Wikia (my links page).
keeping for formatting:
Language skill box with Babel templates:
en
This user is a native

English speaker

.
he

-0

משתמש זה אינו מבין עברית (או מבין אותה בקשיים ניכרים).
AltaVista's Babel Fish translator